It is not often that construction work is associated with the glamour and celebrity of Hollywood, however, that has drastically changed in recent years, certainly in the past two and a half decades or so.
The first encounter of celebrity and construction work that may stand out for many is the TV show- 'Home Improvement'. Since then, our TV channels have so many construction shows which have spawned celebrity construction workers who give us insights, design, and construction inspiration and ideas every day. Interestingly, there are some celebrities who are not everyday construction worker celebrities, but have a history in the construction industry, while some have transitioned from acting to construction.
The following are some celebrity construction workers:
Cory Monteith
The "Glee" dancer and singer is passionate about working in the construction sector as it sounds like "good excitement." He does this whenever he stops his celebrity duties.
Kathryn Bigelow
The once upon a time Oscar-winning director Kathryn worked as a renovator of Manhattan lofts in early 70's. The work entailed putting up sheetrock walls and sanding floors making her a strong personality.
Joe Manganiello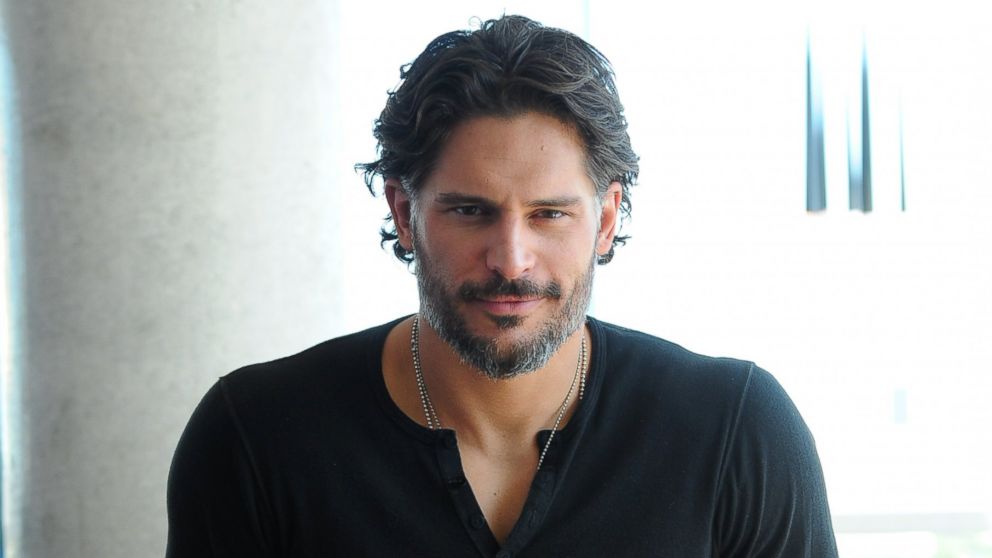 Before joining the cast as Alcide in "True Blood" Joe owned construction boots. His best part of character and personality aspect is owed to the construction work he did. This is why he was the Wolf in the cast.
George Clooney
Life can be hard for emerging actors, and yes Clooney the famous actor understands this as he worked hard in the construction duties to raise his acting lessons fee.
Jon Gosselin
The father of eight has acquired a new job as a construction worker of an energy company. This makes him officially employed. He looks better off and amazing out there in Ed Hardy! But he is true to his daily duty and this accords him respect.
These are just 5 celebrities who are passionate about construction and some who have had a past dalliance with construction. Indeed, just like the entertainment craft, construction is clearly a way for the artistic person to channel his or her creativity through brick, mortar, and lumber.